Blog
---
Taksiyle.com official weblog provides tips, tricks and advices on taxi prices, taxicab stands, up-to-date cab fares and transportation insights to travelers in Istanbul, Antalya, Mugla and other metropolitan areas in Turkey.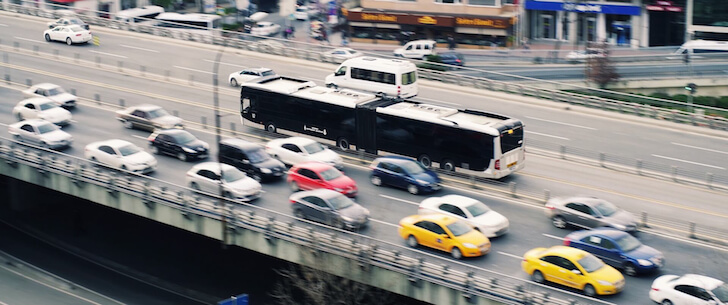 ---
Thursday, November 17, 2016
Lukas Vinkler, a citizen of the Czech Republic, working for a multi-national company, arrived in Istanbul on October 4th, 2016 to attend the company's meeting in Turkey. The taxi fare between Ataturk Airport and Tarabya which Vinkler used many times before had to be about 80 TRY but the taximeter displayed 345 TRY. Vinkler objected to it but could not agree with the pirate taxi driver because he didn't speak English. Vinkler paid 350 TRY in cash, received 5 TRY back in change with a receipt then got off the car. He didn't get a reply to the complaint e-mail he had sent to Istanbul Metropolitan Municipality.
---
Tags
pirate taxi, twin-platter, scam, news, ataturk airport, tarabya, istanbul,
---
Thursday, November 10, 2016
How much are the taxi tariffs after the latest hikes? How much is the opening fee and charge per kilometer in Istanbul, Izmir, Ankara, Antalya and other cities in Turkey? You can find details of the current list of taxi fares that we updated in 2016 October.
---
Tags
taxi, tariff, cab fare, opening fee, cost, taximeter, pricing, hikes
---
Thursday, October 20, 2016
After major improvements on our taxi fare calculation app go live, we're happy to announce that our blog is launched today. We're planning to write news and articles in regular basis about traveling in Turkey, ride sharing, problems experienced by drivers and passengers in taxis, legal taxi stands, route planning and public transportation.
---
Tags
blog, weblog, taxi, taksiyle, journal
Latest posts
---
Did you visit our Facebook page?